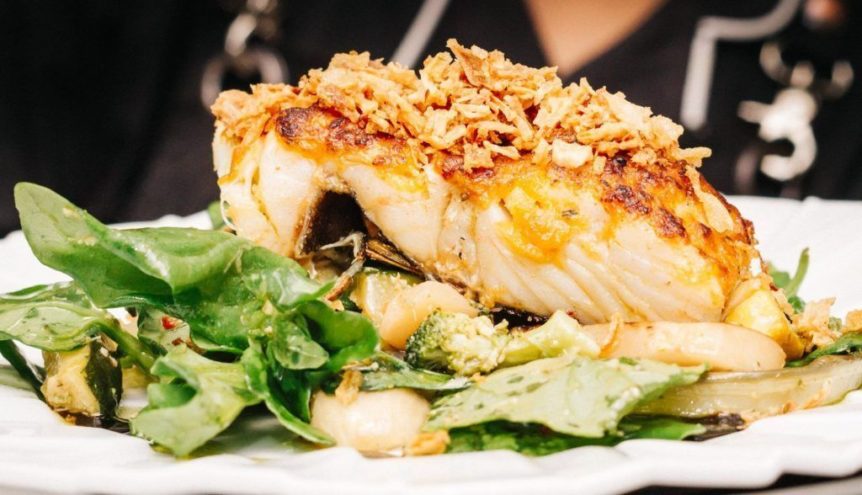 Portuguese Christmas still preserves an important part of its ancestral traditions, and although mass advertising and global fashions struggle to find a place among the most ingrained customs, it can still be said that there will be for a long time, a Portuguese way of living. Not only is Portugal a beautiful country to spend Christmas in, but it is also where you can get the yummiest Portuguese food for Christmas. If you are interested in Portuguese cuisine for Christmas, we've got you covered.
In this article, we are going to talk about 5 traditional Christmas dishes you will eat in this country if you visit it during this beautiful season.
Before visiting Portugal, you should know Christmas Eve food is a big deal here. We have lots of delicious food such as grilled sardines. Try them all and choose the ones you love the most.
🥇 Our mouthwatering Portuguese cuisine for Christmas will surely make you come back for more.
Portugal has a lot to offer to those who love eating and cooking. Whether you prefer main dishes to desserts, you will love the Portuguese cuisine for Christmas.
Read on to find out which Christmas dish is perfect for you. After all, we are going to cover a lot of them.
Peru recheado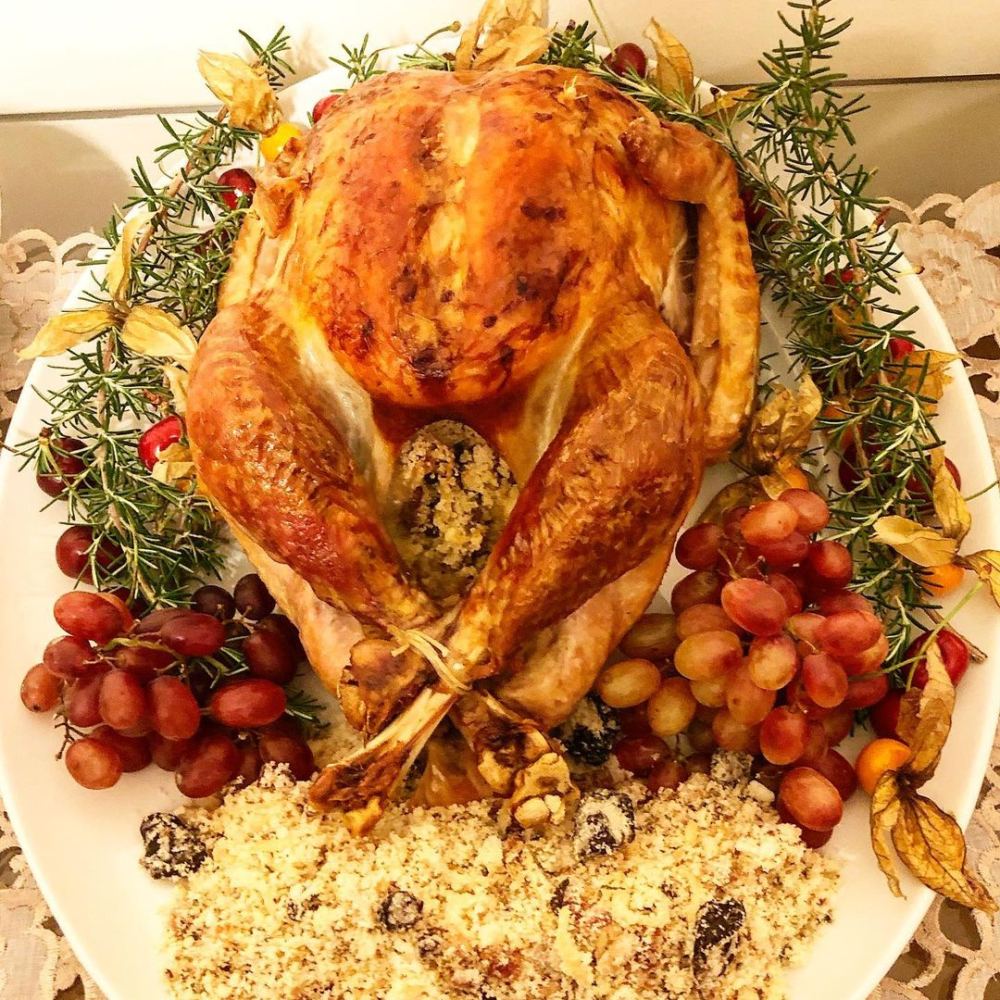 Peru recheado, also referred to as stuffed turkey, is a very delicious dish often found in many Portuguese homes on the night of Christmas' Eve.
Most Portuguese enjoy this dish with beets and mashed potatoes. While some people eat stuffed turkey with vegetables. This dish is traditionally cooked on the oven but you can also prepare it on your gas grill. Check our BBQ store for the best deals on the most amazing barbecues in the market.
Portuguese are not the only ones loving stuffed turkey. In fact, most Americans enjoy this food as a Thanksgiving dinner.
Perhaps, the only difference is that, unlike Americans, people in Portugal prefer to eat Peru recheado only on the night of Christmas' Eve to any other day.
In a country where there are lots of traditional dishes, Peru recheado is not the only Portuguese food eaten during Christmas.
As you may already know, codfish is the most popular ingredient in Portuguese culinary and you cannot miss out trying it during your visit to this country.
As with stuffed turkey, you can prepare codfish on your gas grill if you like.
Bacalhau com todos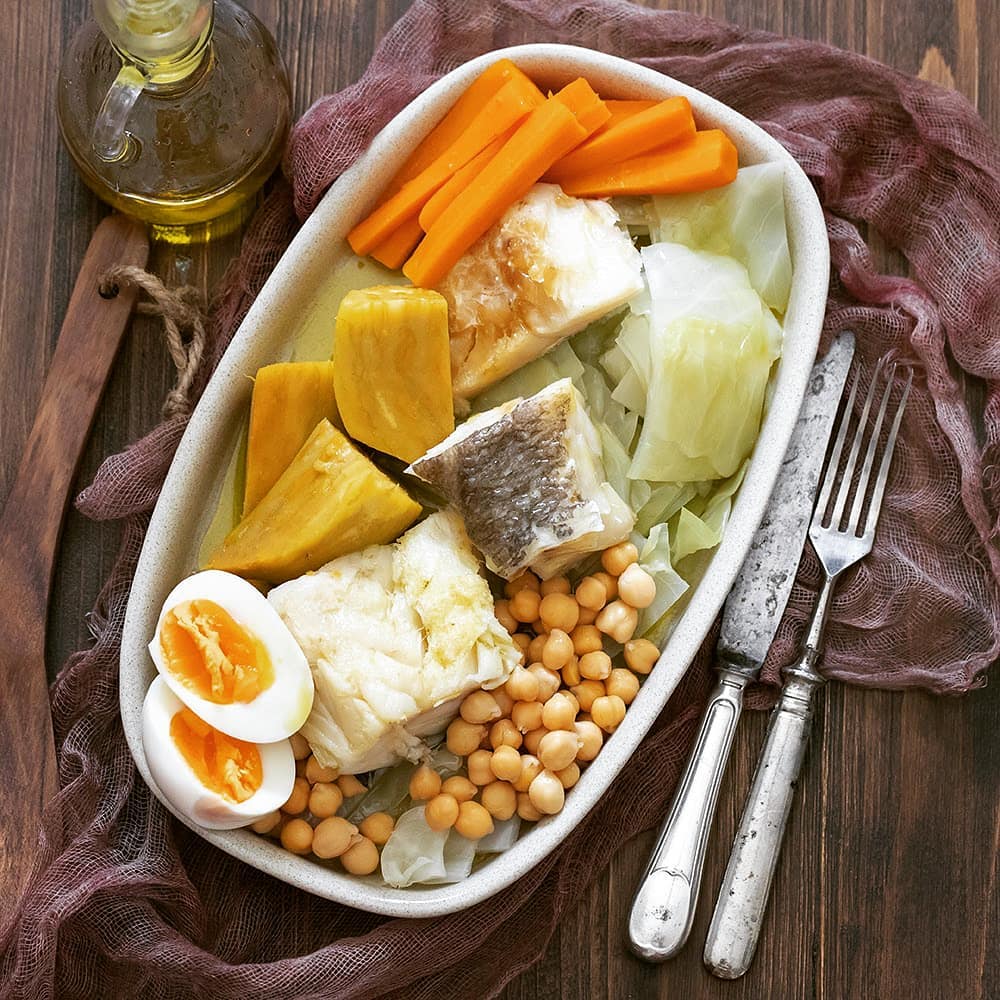 Bacalhau com todos is the most traditional Portuguese food for Christmas. It is cooked with boiled potatoes, carrots, eggs, codfish fillet, and cabbage.
Even though it's a very simple dish, Portuguese love it! If you are spending this Christmas' Eve in Portugal, you are bound to like it as well.
Bacalhau com todos is easy to prepare. If you have already purchased a gas grill, you can prepare this Portuguese food for Christmas yourself. Take a look at our grilled codfish recipe.
Roupa Velha de Bacalhau
Another Portuguese Christmas food you shouldn't miss is Roupa Velha de Bacalhau. This term literally means "old clothes". In case you are wondering where the name comes from, you should know it's called Roupa Velha as the dish is prepared with the remains of the day before.
As Bacalhau com todos is the main course for Christmas dinner, Roupa Velha de Bacalhau is usually a dish containing cod, potatoes and cabbage. This is a great way of reusing surplus food and leftovers. There are many recipes for "old clothes", both with fish and meat bases.
To make this Portuguese dish for Christmas, you need to have leftovers of potatoes, codfish, and cabbage, as well as olive oil. Then, you should cut these ingredients into smaller pieces and put them on a pan or on your gas grill.
For people living in Portugal, Roupa Velha de Bacalhau is a great dish to eat on December 25th.
The great thing about Portuguese cuisine for Christmas is that families can make a brand-new dish from the Christmas' Eve dinner leftovers.
If you think about this, no food is wasted after dinner. Next morning, families can make Roupa Velha de Bacalhau for lunch using yesterday's leftovers. No waste allow.
This dish is also a great way to spend time together as a family on December, 25th and 26th.
Cabrito assado no forno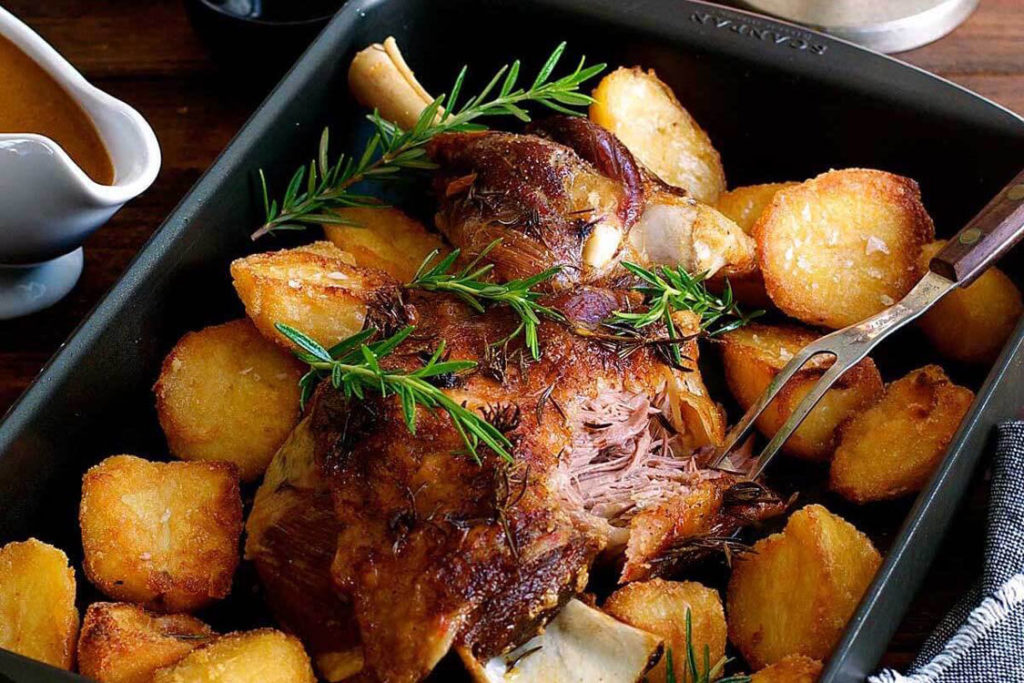 Cabrito assado no forno stands for roasted lamb with potatoes cooked on the oven. Yet, this traditional Portuguese Christmas food can also be prepared on a gas grill, which gives you a lot of options. Try using the smoking method for slowly cooking. You can also cook this meal with the indirect grilling method.
Aside from Christmas' Eve, this dish can also be eaten on New Year's Eve and on Sundays when families gather together for any important event.
Take notice that every family has its own way of cooking cabrito assado no forno.
Consoada
Consoada is more of a tradition than a meal itself. During this popular Portuguese tradition, the diners leave some empty places at the table, fully prepared with their cutlery, plates, glasses and the food, so that the spirits can attend Christmas dinner.
Traditionally, the Christmas supper in Portugal consists of abstaining from meat dishes. The traditional fish is Bacalhau (salted cod), but other regions also eat Polvo (Octopus), or another fish and many other treats are served.
In this sense, the next day on Christmas day, the meals usually consist of meat dishes such as roast pork, chicken, or lamb. If you like spicy food, you can cook the Piri Piri chicken recipe.
Some say that the word for this meal –consoada– comes from the Latin term 'consoleta', from "consolar" in Spanish, literally meaning "to relieve" when translated into English.
As we mentioned above, on Christmas Eve the most traditional Portuguese save a place at their table so that the people they have lost, also come to celebrate Christmas in spirit and, in gratitude, bring luck for the whole year to their relatives.
Portuguese love their tradions at Christmas time. So, If you are in the country for the first time, we encourage you to integrate and live them.
In places like Porto, Minho, and Guimarães, families usually eat consoada supper at a table dedicated to the relatives who recently passed away.
Once the meal is finished, and according to tradition, the table must not be removed and you cannot wash the dirty dishes until the next day. Likewise, Portuguese leave the remains of the food on the plates, so that their lost loved ones can come eating during the hours of sleep.
Before going to rest, the moment most awaited by young and older ones comes. It is time to open their Christmas gifts and have family quality time!
Bolo de rei
After eating your favourite Portuguese food for Christmas, you can consider finishing off with Bolo-rei, which means King cake when translated to English. Here in the Algarve we also eat arroz doce, commonly known as rice pudding.
For some people, bolo de rei which looks like a fruitcake, is a must on Christmas' Eve.
This dessert is usually topped with sugar and fruits. Depending on your preference, you can enjoy Bolo de rei with a cup of coffee or tea.
---
Sources:
---
¿Have you tried any of these dishes? Let us know in the comments below! 👇🏻👇🏻